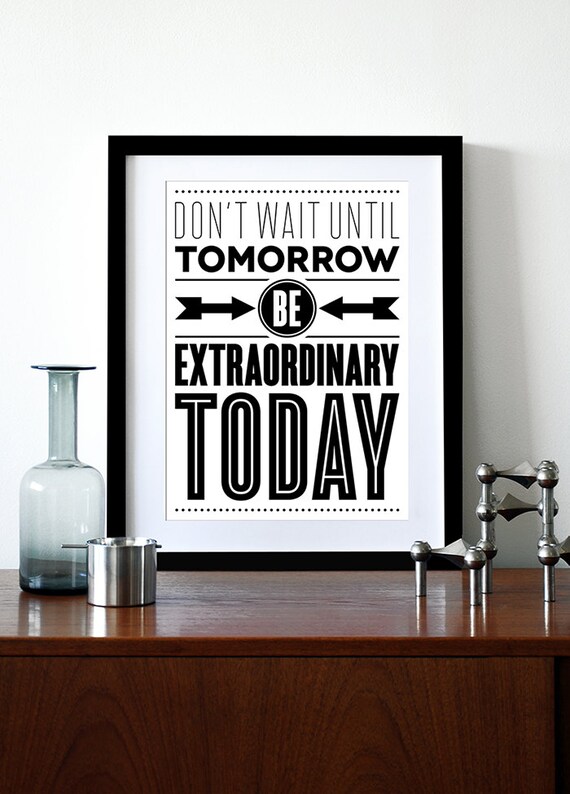 It's been too long...
Since my last words were written,
since my last thoughts were typed
and my last stories told.
Life has felt so very ordinary over the last few months;
ordinary and so very, very busy!
There has been no time - nor, should I admit, inclination - to write...
And yet my mind has been quite active, thinking of blogs and comments and research
but nothing has made it to paper let alone to my blog...
What I came to realise - on listening to Duran Duran - is that I need to grab hold of my life, remember what it is I love to do, use the talents that I have, remember that I have an amazing family and a fabulous group of friends and inject the extraordinary into ordinary.
After all, this (world) life is all mine and it is most definitely worth living...
And, oh! it feels so darn good to be back!